Indianapolis, often shortened to Indy, is the state capital and most populous city in Indiana. It is home to everything from sliced bread to one of the largest sporting events in the world – the Indianapolis 500.
But like any big city, day-to-day life can take a toll on your air duct system. According to the Environmental Protection Agency (EPA), the average home accumulates about 40 pounds of dust per year.
You may see this in your home or business in a number of unpleasant ways:
Higher amounts of dust on surfaces
Unusual odor from the HVAC system
Visible dust buildup on vent grills
Streaking or black marks around vent grills
Higher instances of allergies or respiratory issues
Dryer Vent Kings can thoroughly clean HVAC systems, air ducts, and dryer vents using the latest modern practices. Our professional cleaning services eliminate dust, pet dander, and other allergens from your home or business to immediately improve air quality.
Dryer Vent Kings is certified by the National Air Duct Cleaners Association (NADCA), so all our equipment is designed to clean your air duct systems without any damage. Our technicians are highly skilled in air duct cleaning, with years of experience in the field.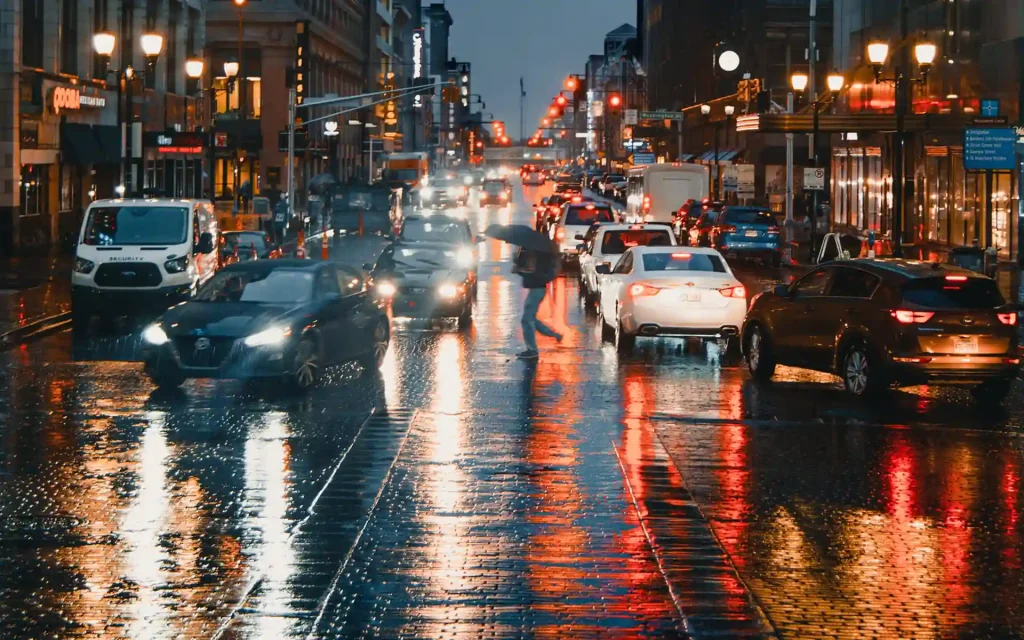 Indianapolis claims to be home of the world's largest Christmas tree, a title the city has held since 1962. The tree sports 52 strands of garland and nearly 5,000 lights in a spectacular display known as the "Circle of Lights."
Dryer Vent Kings provides dryer vent cleaning and maintenance services for all Indianapolis area residents in the following zip codes: 46077, 46107, 46113, 46183, 46201, 46202, 46203, 46204, 46205, 46208, 46214, 46217, 46218, 46219, 46220, 46221, 46222, 46224, 46225, 46226, 46227, 46228, 46229, 46231, 46234, 46235, 46236, 46237, 46239, 46240, 46241, 46250, 46254, 46256, 46259, 46260, 46268, 46278.